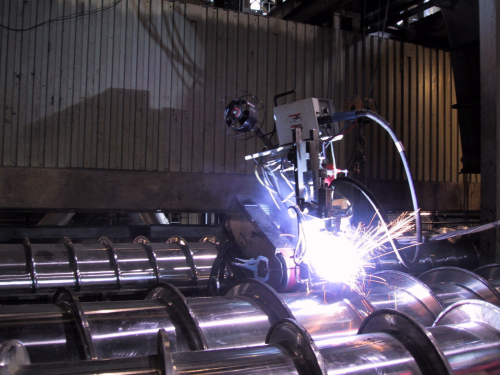 Original Spare parts
We offer original spare parts and equipment adapted to your needs. The press spindles are made of high-quality steel with specially profiled flights and smoothly machined surfaces.
Service of your Stord Twin Screw Press
Twin screw presses in operation are subject to wear and tear. The working edge of the flight has an influence on the press performance. This is the area that is most exposed to abrasion. Consequently, after a certain time the press performance will be reduced and the flights should be rewelded.
Stord International also performs on site spindle body inspections on all brands of press screws. We can also do in-house or in-site replacement of flights and mantle plates on all brands of self-draining or non-self-draining spindles.

Read more about our Stord Twin Screw Presses in our brochures: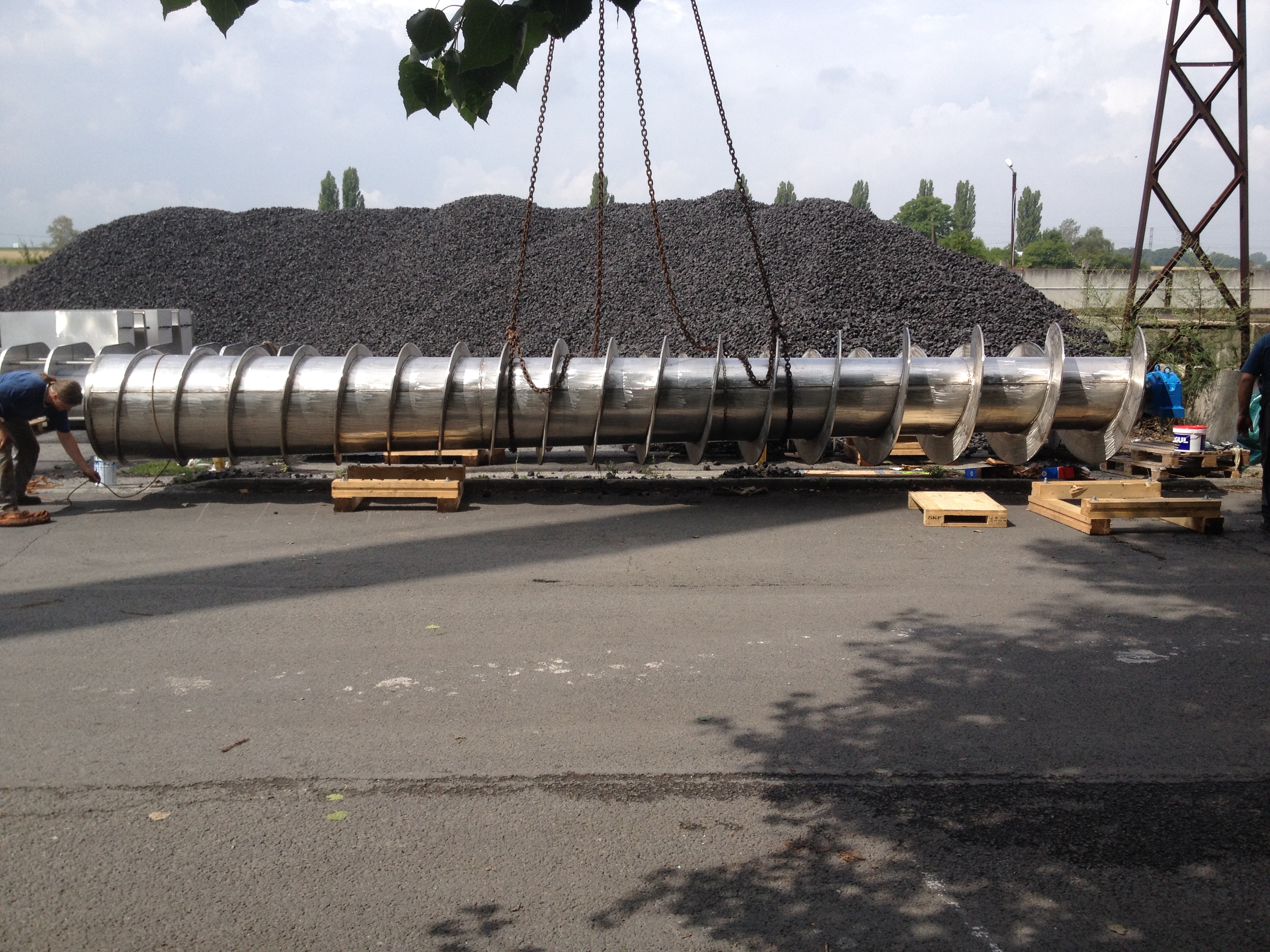 Contact us
Send us your question in the form below or call our office at
+47 55 98 40 20