Dewatering of weeds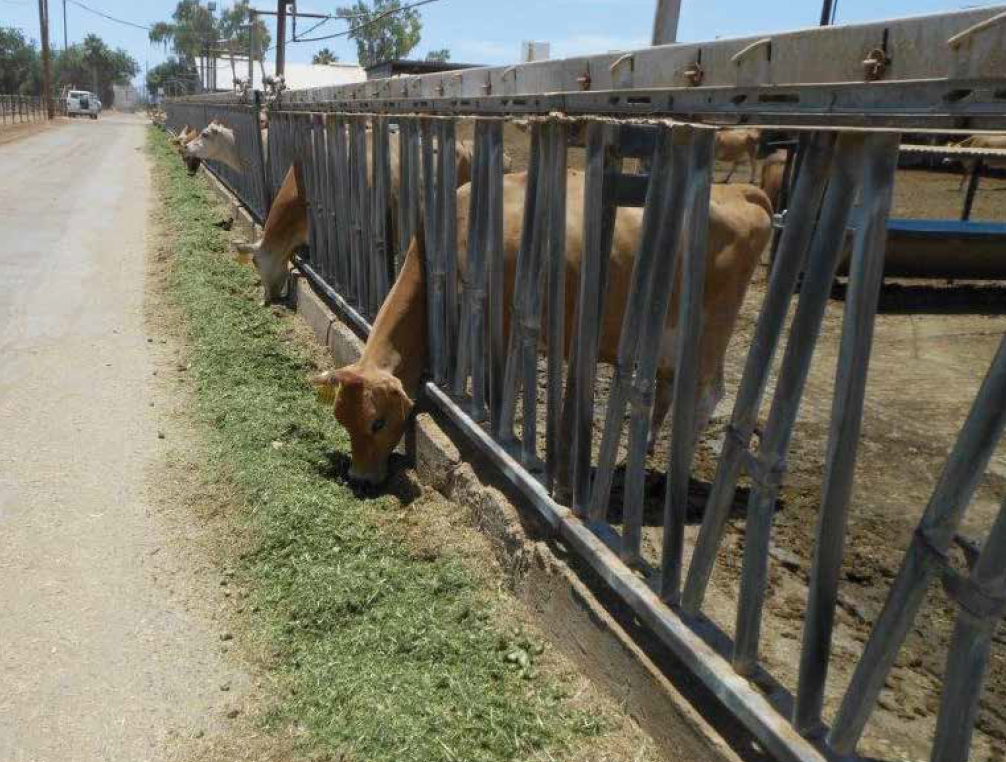 Dewatered beet pulp and weeds can be turned into sellable products.

The Stord twin screw press has proven its efficiency for pressing a variety of wet fibrous materials.
Stord International has obtained an outstanding position in a wide range of processing industries. Continuous product development, adapting the design to changing requirements and process conditions, has kept Stord presses as the top choice for dewatering high moisture pulp and fibrous matter.
Below you will find a schematic view of dewatering weeds:
Read more about our Stord twin screw press for dewatering of weeds and other plants: Brochure dewatering weeds

Contact us
Send us your question in the form below or call our office at
+47 55 98 40 20